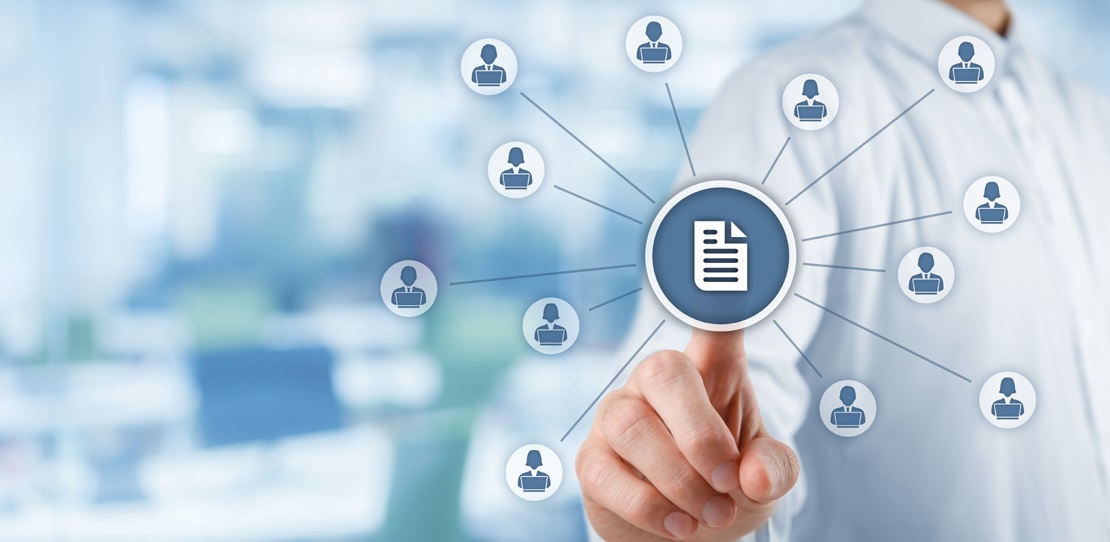 MAM
A simple and hassle-free
way to participate in Forex.
MAM Advantages.
Your funds are held by you and only you. Funds are used in the account for trading Forex only, and you are the only person with direct access to your funds.
No one can withdraw funds from your account at any time.
You can also withdraw your funds or stop trading at any time without penalty. This puts you in control of your investment.
View all trades in your account using your own personal login access.
The MAM automatically calculates the trade lot size for each independent investor based on the individual account balance.
This ensures that the risk and profits are the same for each investor. So if there is a 5% gain in the Aforex MAM account , this means that all clients in the MAM would receive a 5% gain in their account.
Do you have any questions?
[contact-form-7 404 "Not Found"]