Did You Get Your JPY Slice?
Hopefully you were also on the Yen train these last few days. Our Trend Trader system once again entered positions last week in anticipation of a strengthening JPY against the majors.
Over the last 7 years, the EUR/JPY, GBP/JPY, and AUD/JPY has consistently yielded the rewards.
If you were not on the Yen train with us, join the Trend Trader family today and enjoy the ride with us!
Below are screenshots of a few of the trades we closed on April 4th.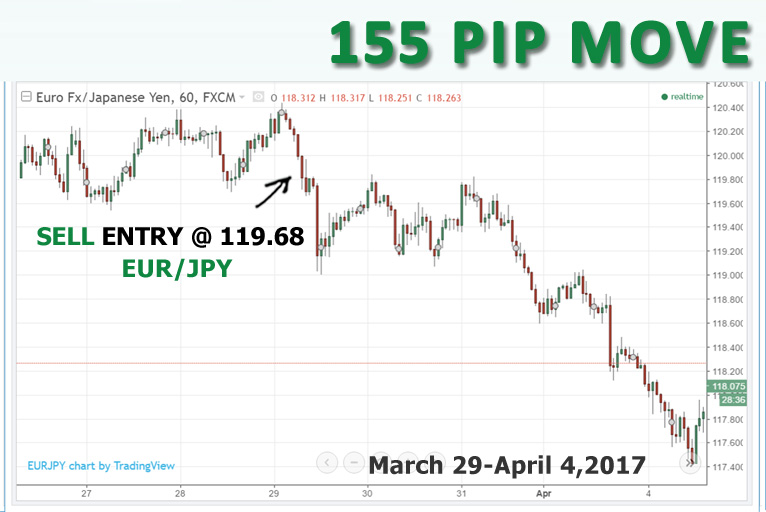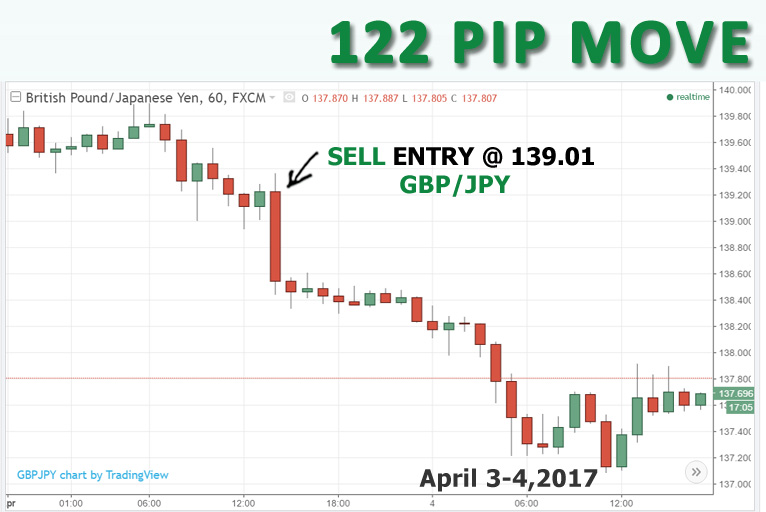 t